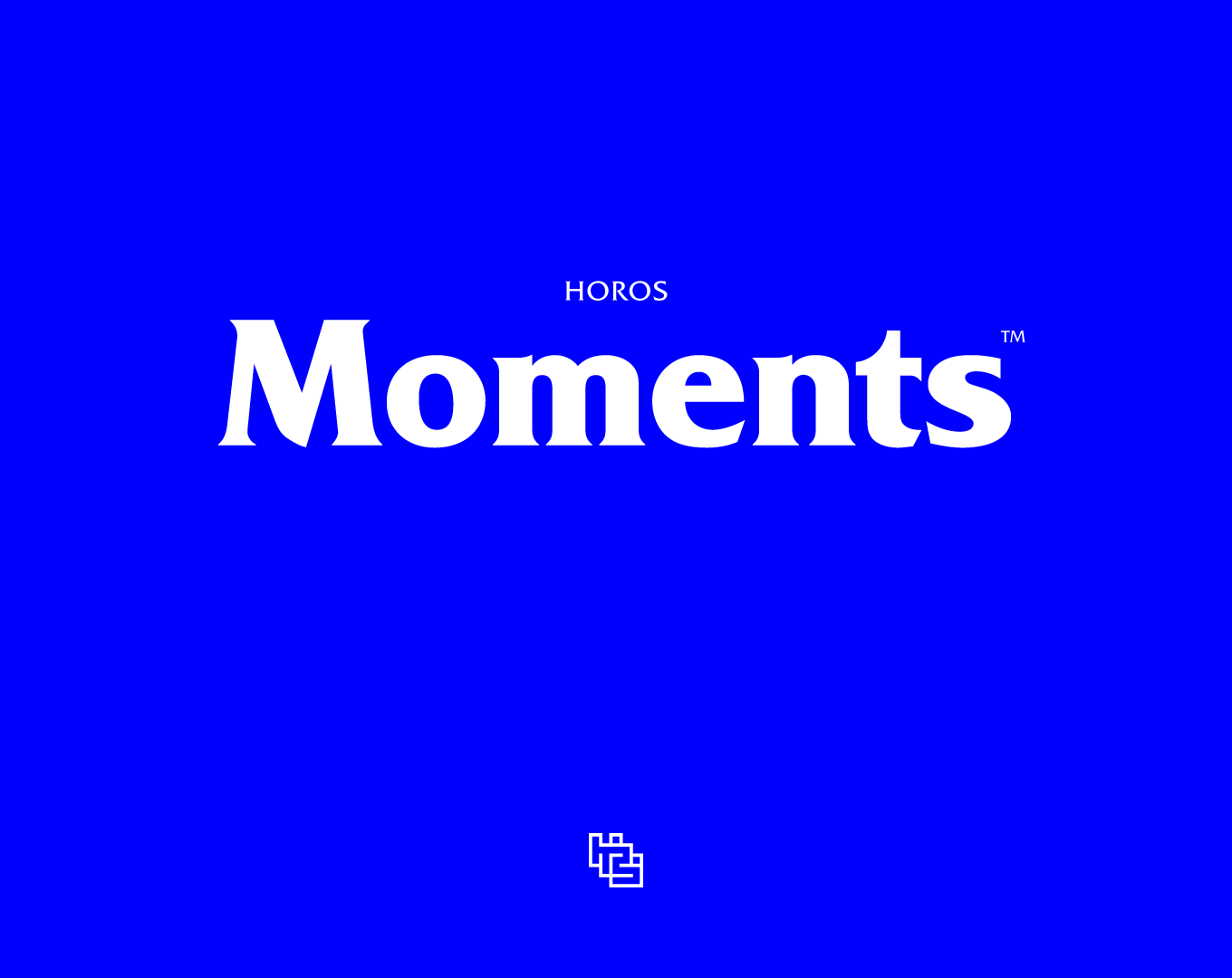 Moments™
Life is made of moments, and sometimes you can't control the randomness of it.
Moments™ is a fast and light mechanic to resolve dramatic situations in your RPG.
Whether you're an Old School Renaissance DM or a Free Kriegsspiel Referee, Moments™ can help you create more engaging stories and focus on the game experience rather than the rules.
Check Moments™ 2d6.
===
We're independent Game Designers open for commissioned work. Please consider supporting us. Thank you!
===
Get to know our games
MSX™
Age of Gods
Old Kingdom 2nd Edition
Monster Slayer
Iron & Fire™
===
Follow our work on social media
Purchase
In order to download this game you must purchase it at or above the minimum price of $2 USD. You will get access to the following files:
Moments™ OSR FKR RPG (Typed)
82 kB
Moments™ OSR FKR RPG (Handwritten)
2 MB